Services We Offer
We offer a wide range of sports flooring services right from repairs to replacements in domestic as well as commercial setups.
Introduction To Our Services.
Capital Sports Flooring offers a comprehensive range of flooring solutions, including solid wood, rubber, and synthetic options. Our diverse selection covers both permanent and portable installations, featuring surfaces meticulously designed to deliver superior playability, shock absorption, durability, and resilience.
What sets us apart is our holistic approach. At Capital Sports Flooring, we take care of every aspect, from flooring installation to collaborating closely with engineers and architects to create bespoke designs that perfectly align with our clients' needs. Furthermore, we engage in meaningful discussions to secure advantageous deals and share valuable insights to ensure our clients achieve the most reputable surfaces within their budget constraints.
Our dedicated sales office is primed to cater to the unique requirements of each client. Coupled with our extensive experience, this enables us to excel in manufacturing, consistently surpassing customer expectations with exceptional quality and performance.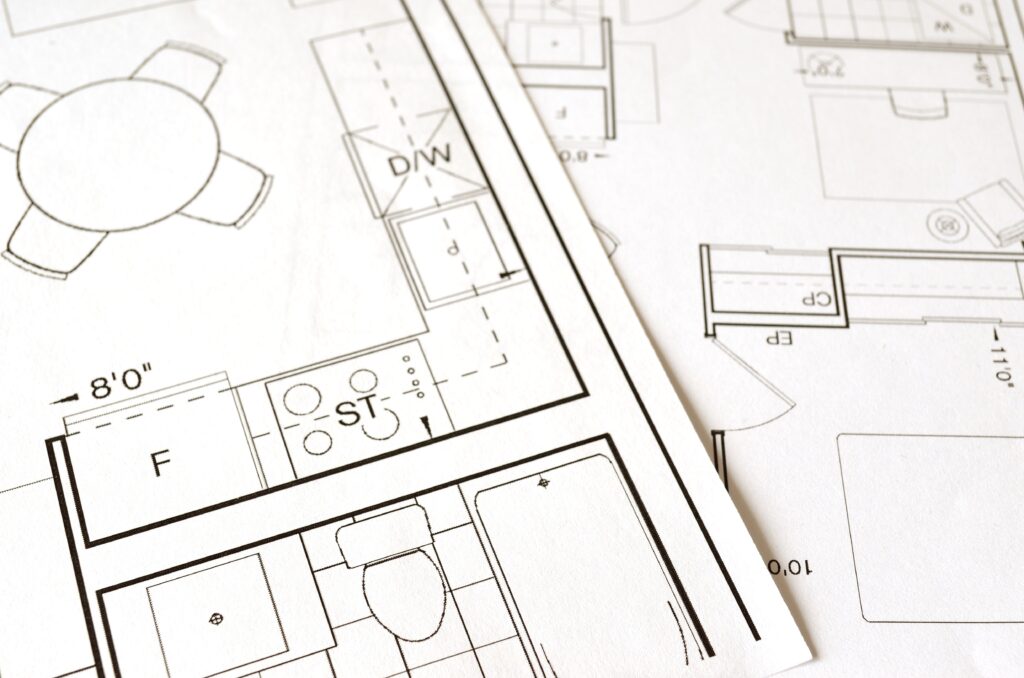 The Capital Sports Flooring team collaborates closely with clients and offers thorough landscape or portrait design services connected to the production of sports flooring.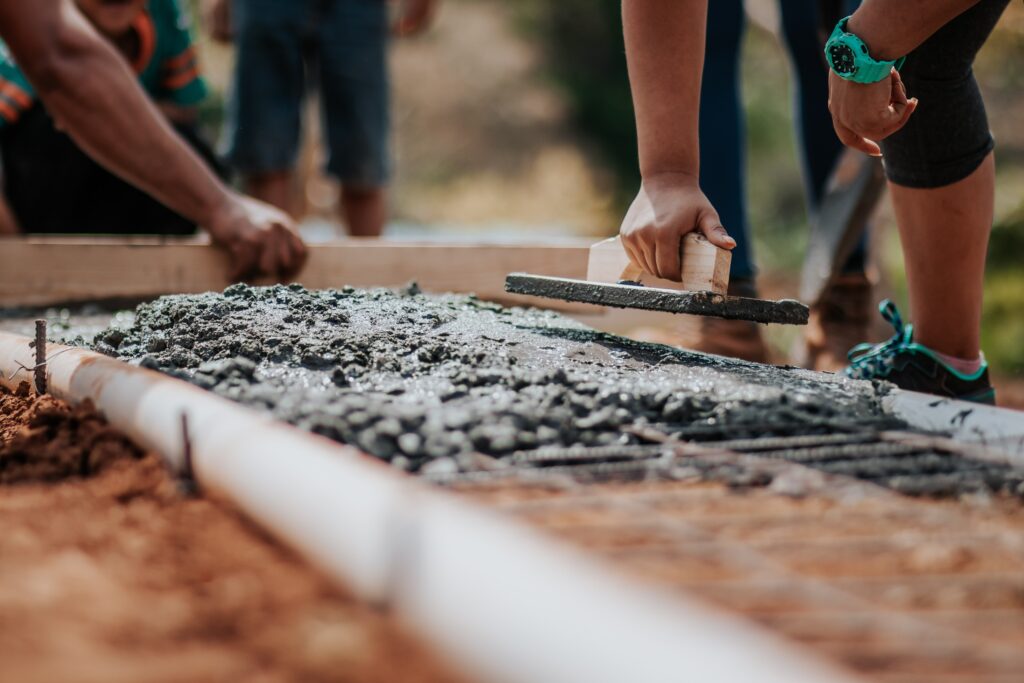 The Capital Sports Flooring team will take care of your sports floor's maintenance in addition to designing and developing it. To prevent issues, we offer our customers hassle-free support.
With the necessary references, the Capital Flooring Consulting team has over 20 years of experience advising clients on various Sports flooring development projects.
Need help with Sports Flooring?, or Are you Looking For New Installation or may be you need some advice before getting started. Give us A call today.